Marketers are changing the game by leveraging technology & data-insights to transform engagement strategies — Namita Tiwari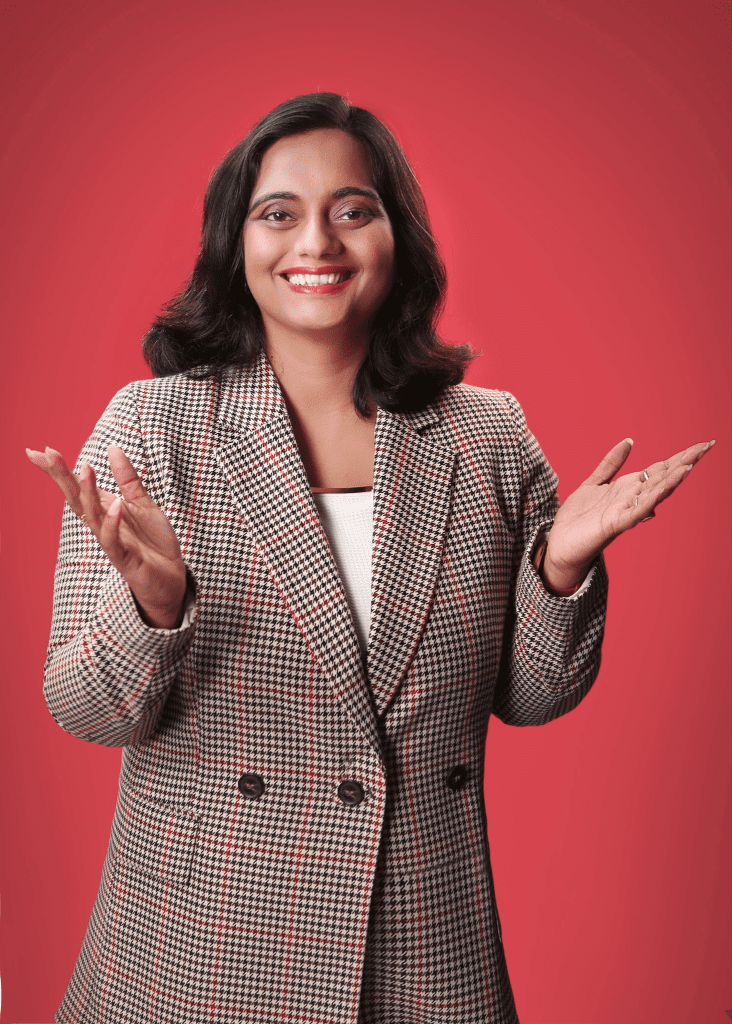 With twenty years of my experience in marketing for the technology world, I have realized the importance of engagement to customize, add more meaningful customer interactions. With data on consumer behavior and user experience , engagement can be transformed to resonate with the audience. This drives brand awareness and fuel sales and business pipelines that bring lasting customer relationships.
After spending two decades in marketing, I have launched my concept of Elevate Marketing which is based on Emotion, Experience and Engagement and how these three pillars can be transformational to campaigns and communications.
To get more details about Elevate Marketing, click here.
To read about my thoughts on how Emotions Elevate Brands, click here.
To know more about how Experience Elevates Marketing, click here.
In this article, I shall explain the importance of Engagement for brands and how to create engaged customers that further propel brand name getting new customers and also increase customer loyalty.
Engaging customers & users while delivering deep value to them has always been key to driving retention and repeat customers, and fuelling a healthy business. An engaged customer is one who has an emotional connection with your brand.
Brands should try to keep customers engaged from the first interaction, guiding them towards a conversion. With relevant content at all touchpoints we can build better impressions and experiences.
The Power of Technology —
AI & next-gen technologies have become imperative to engagement strategy. Use them to monitor user behavior in real time to provide contextual content and experiences.
Truly customer-centric organizations know that customer engagement is more important than ever and with changing technologies, we will always have to keep up with new ways of engagement.
Data Driven Selection of Platforms —
To begin with your engagement marketing strategies, analyze the data across touchpoints and know your focus platforms. Social media, mobile applications, marketing campaigns— they all produce vast volumes of data ripe for parsing. Chart out your CX journey roadmap for key customers and audience segments.
Content Strategy and Messaging —
Design & create content for every stage of customer journey, from their original expression of interest through their decision to purchase and post sales engagement.
Always experiment with new content formats and be accessible to your audience at relevant channels.
Revaluate & Optimize —
Customers, technology, and trends are constantly evolving, so a successful approach to engagement requires continual revaluation. With the advent of new platforms and channels coming up, we need to be up with the customer preferences and adoption of tech-trends to reinvent our engagement strategies time and again.
United Seamless Journey —
There are no shortcuts for marketers when it comes to successful engagement. Customers have been pampered by the best companies in the world to expect to get what they want wherever, whenever, and however they want it. They now expect a personalized, relevant, seamless transaction from every company they do business with and every brand they buy.
To conclude, successful marketers are aware that engagement is critical and stakes are even higher in competitive markets where customers can switch easily when dissatisfied. As highlighted in the article, technology and data analytics can empower you to engage with customers with an edge if you match up with the changing dynamics.
Follow me on LinkedIn and Instagram to know more on marketing insights and trends, where I enjoy good industry presence.
To connect with me, go to www.namitatiwari.in