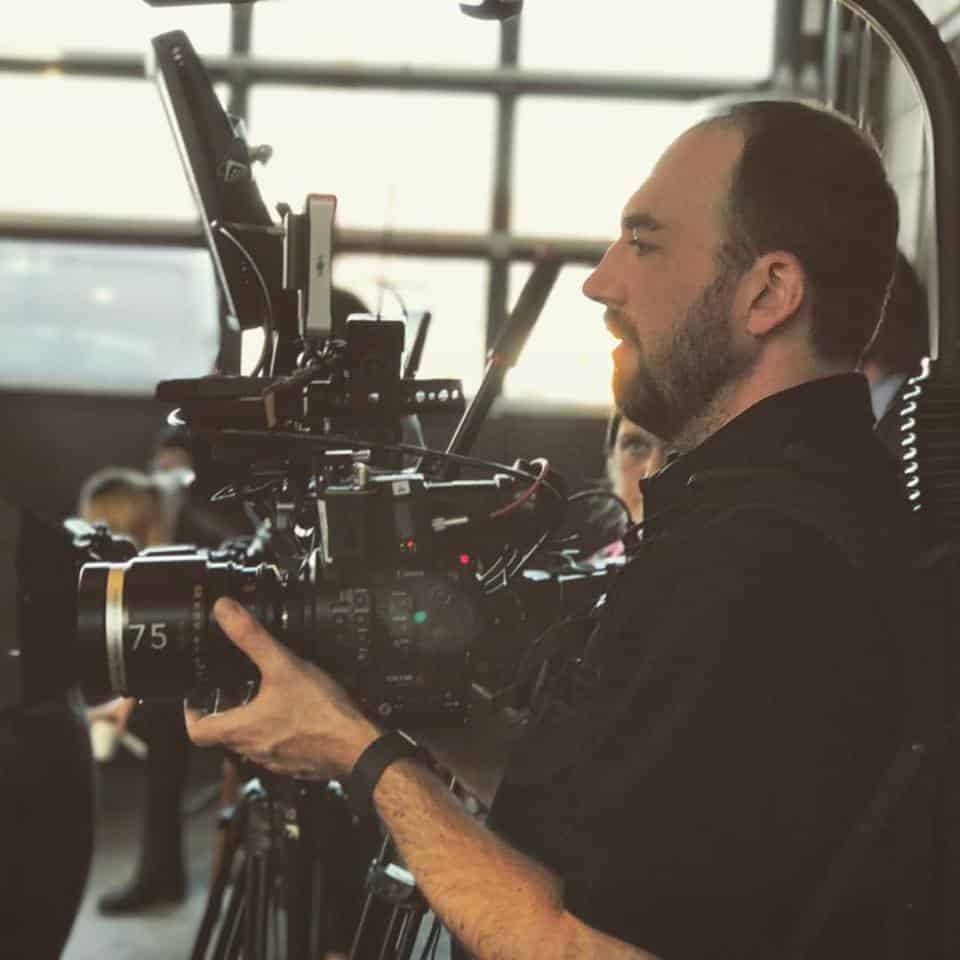 In today's fast-paced business world, time is a priceless commodity – a non-renewable resource that's gone forever once spent. This is especially true in video production, where missed deadlines can seriously affect a client's advertising goals. That's where M-1 Studios comes in – a visual content creation company that understands the importance of timely delivery and customer satisfaction. By partnering with M-1 Studios, not only will you elevate your brand, but you'll also gain a loyal audience that values quality and reliability.
Matthew and Mike built a deadline-friendly and focused video production company, M-1 Studios, that acknowledges the power of time in business. They have a dedicated team that works efficiently to ensure that their clients' projects are delivered on time, every time, with utmost perfection. They know the key to a happy collaboration is coming up with top-notch visual content on time.
M-1 Studios utilize the latest technology and equipment to ensure their work is of the highest quality and delivered within the agreed-upon time. Recognized as the premiere leader in developing creative visual content for businesses and organizations within the State of Michigan and across the United States for clients and partners.
Apart from excelling in competing with deadlines, M-1 Studios is also known for its top-tier level customer service. They have a deep knowledge of how to tackle clients' needs, considering that every client is unique and important. So they take time to craft personalized services. Experts work closely with their clients throughout the entire production process, from pre-production to post-production, to drive their vision toward a beautiful destination.
Want to know what makes M-1 Studios stand out from the competition? Simply put, it's their customer-centric approach. They are dedicated to going above and beyond to satisfy their clients, making adjustments and revisions until the client is absolutely thrilled with the final product. They pay great attention to detail and are committed to delivering high-quality work with a dedicated production team. It's a refreshing approach that sets them apart from the rest of the industry.
Moreover, due to their core focus on customer satisfaction, strict compliance with deadlines, and high-end content creation, they have been able to carve their name on numerous awards from recognized creative organizations, including the Tellys, the Webbys, Viddy Awards, and dotCOM awards.
Consider exploring M-1 Studios for your next project. Check their impressive portfolio to see how they can partner to align with your vision. They are committed to delivering high-quality projects on time and within budget, so you can trust that your project will be in the best hands with a collaborative partnership.