It is said, "Travel is the only thing you buy that makes you richer." Every time we travel, we return home as a different person. Every experience we have, whether a brief encounter or a grand adventure, transforms us bit by bit. Witnessing other people, cultures, languages, and landscapes is another whole world for us. It is a series of entertainment, learning, and unforgettable memories packaged in one bold decision to leave one's safe space.
Joelle Machia and Ryan Slough, co-owners of the travel blog Wanderers Compass, are well aware of the wonders of globetrotting. They have traveled to 50 countries together. Here, we have gathered the top five reasons from the duo as to why traveling is necessary:
Opens Your Eyes to a New World
Joelle and Ryan rightly believe that traveling provides a unique opportunity to witness how individuals from various parts of the globe lead their lives. Visiting different countries gives you insights into particular living standards, including the healthcare system, political situation, and cost of living there. You also get to see the unique cultural, religious, and geographical standing of a place.
Expands Your Knowledge
Given the exposure it provides, traveling is an excellent way to learn. According to Joelle and Ryan, it allows you to learn about different cultures, languages, and the history of a specific region. The pair's documentation of numerous travels proves this aptly. Throughout their blog, they not only show the physical beauty of places but also provide a sneak peek into the culture and history of these places. For example, in their article 'Historic Mitchelville: At the Dawn of Freedom,' they share the history of Hilton Head Island, how it played a strategic role in shaping the eventual success of the Union Army during the civil war, etc. It is known for its scenic beauty, but only a few know about the history it holds.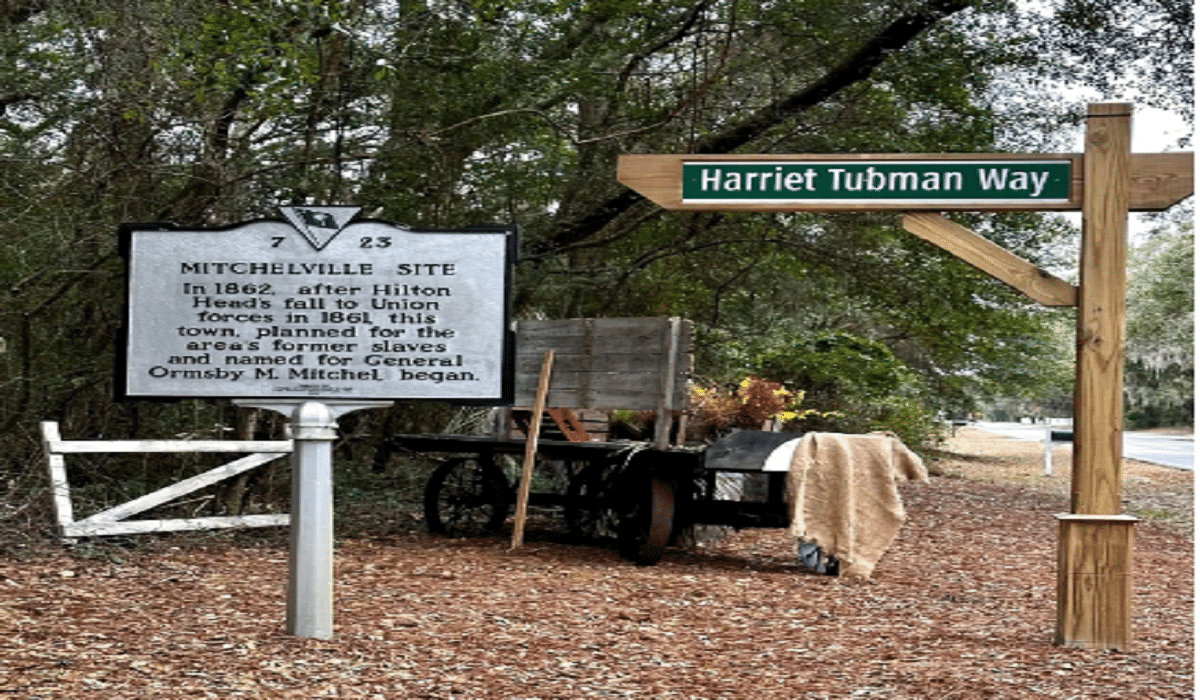 It allows You to Get Out of Your Comfort Zone
Joelle and Ryan say traveling takes you out of your comfort zone and allows you to experience new things. It is an adventure that is full of excitement and unpredictability. Instead of living the same routine day after day, like clockwork, you can go for a hike on the Sentiero Azzurro (Blue Path) in Cinque Terre, Italy, or deep sea diving in Malta. You can try new cuisines, explore new places, and make unforgettable memories.
It Helps You Connect with the World
Viewing a different lifestyle helps you develop empathy and understanding. It opens avenues to make new friends and learn new languages while experiencing different cultures. For instance, Wanderers Compass blog tells an interesting story of a family member's bus ride to the city of Prizren. He had wholesome interactions with the locals, involving conversation and singing Albanian songs with his fellow passengers. These small yet meaningful moments create not only lasting memories but also provide valuable insights and lessons.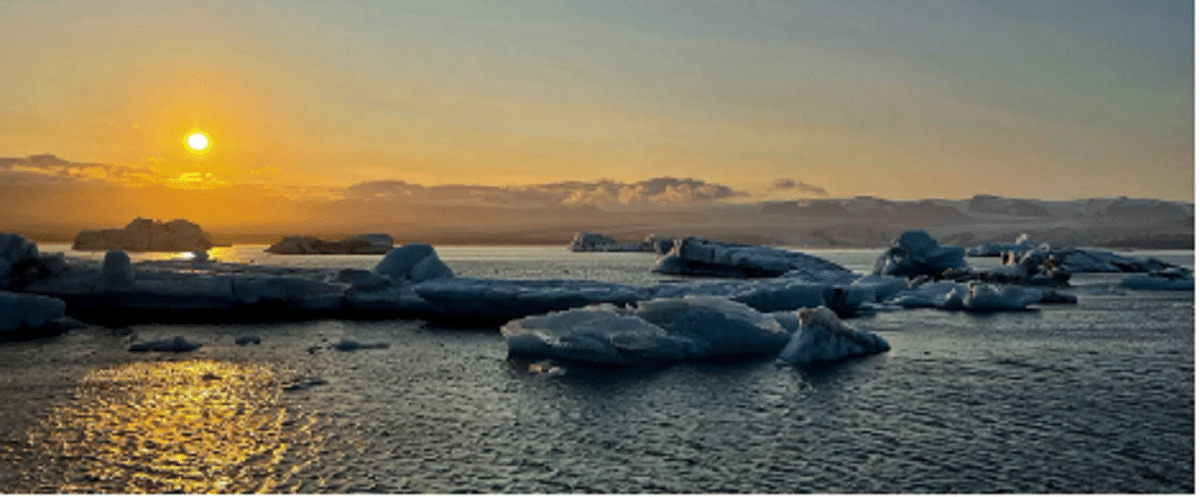 Glacier Bay Iceland at Sunset
Creates Memories That Last a Lifetime
For Joelle and Ryan traveling is a source of lifetime memories. Through photos and videos, you can relive these memories whenever you want. Their travel logs, accompanied by beautiful photo galleries, are informative for aspiring travelers and motivate people to plan their next big adventure.
For more valuable insights on traveling, visit Wanderers Compass. Check out Pictorem Online Gallery for a stunning collection of captivating pictures of beautiful structures and travel destinations that are sure to take your breath away.